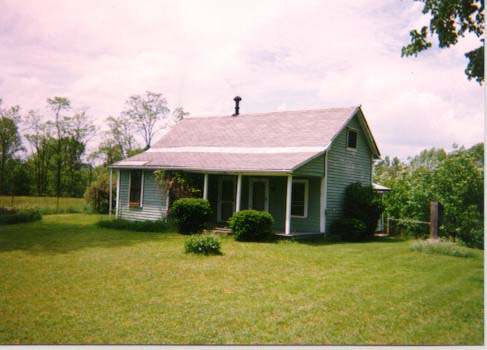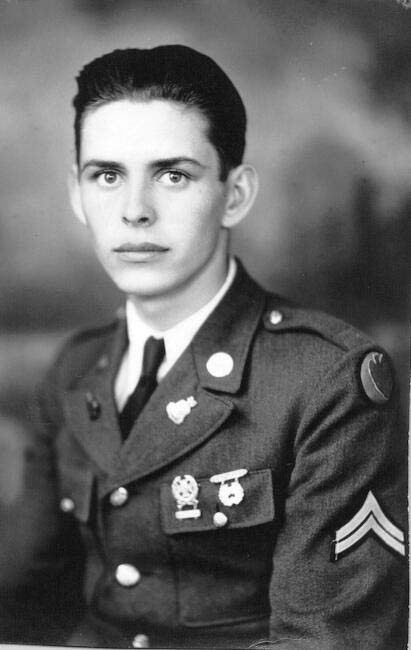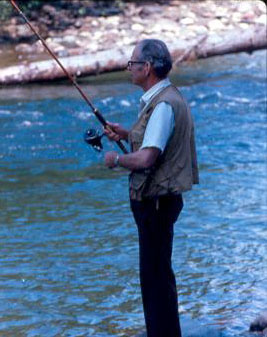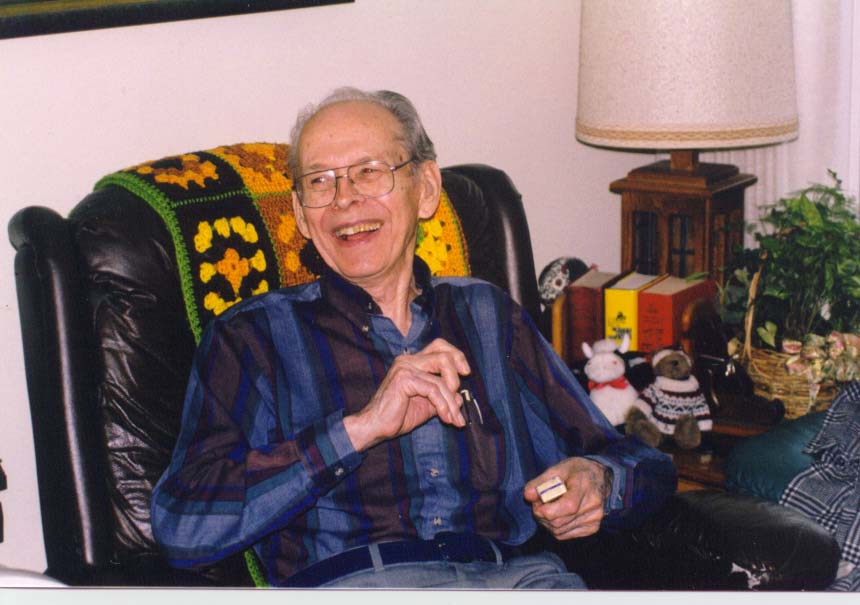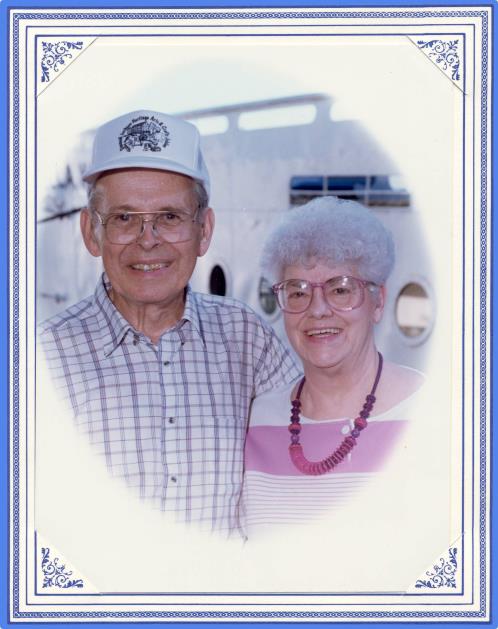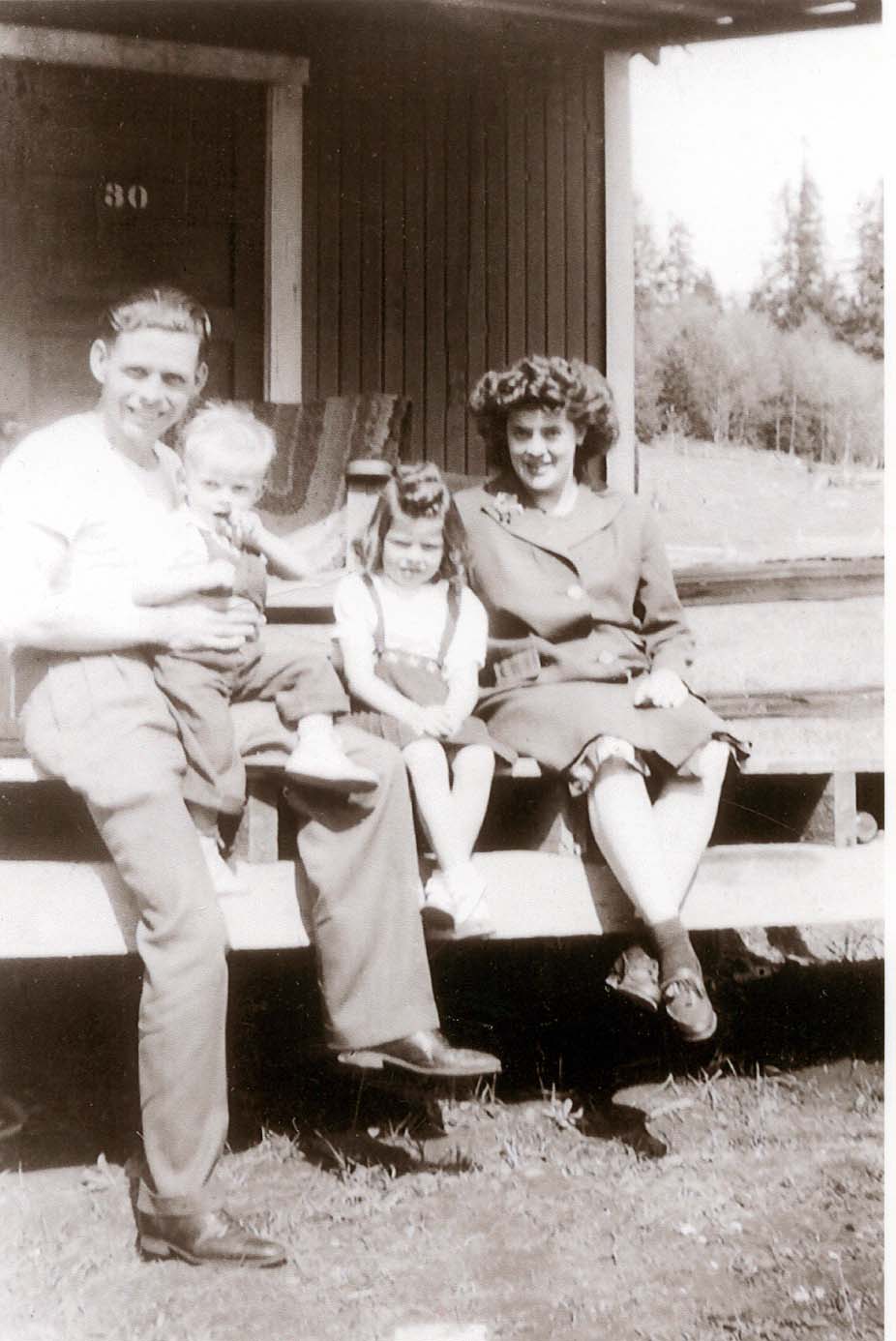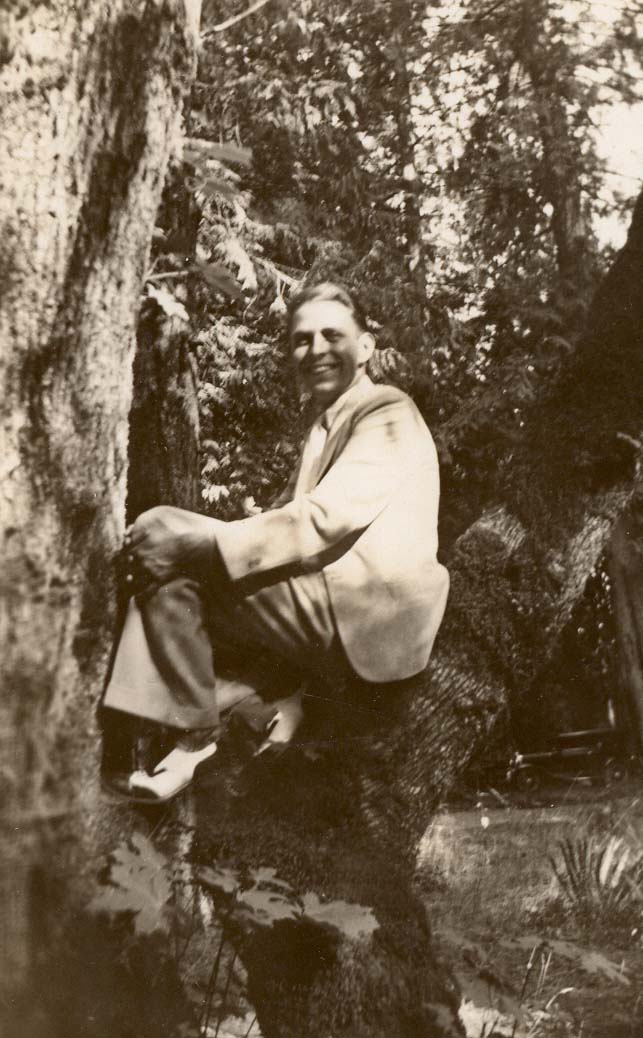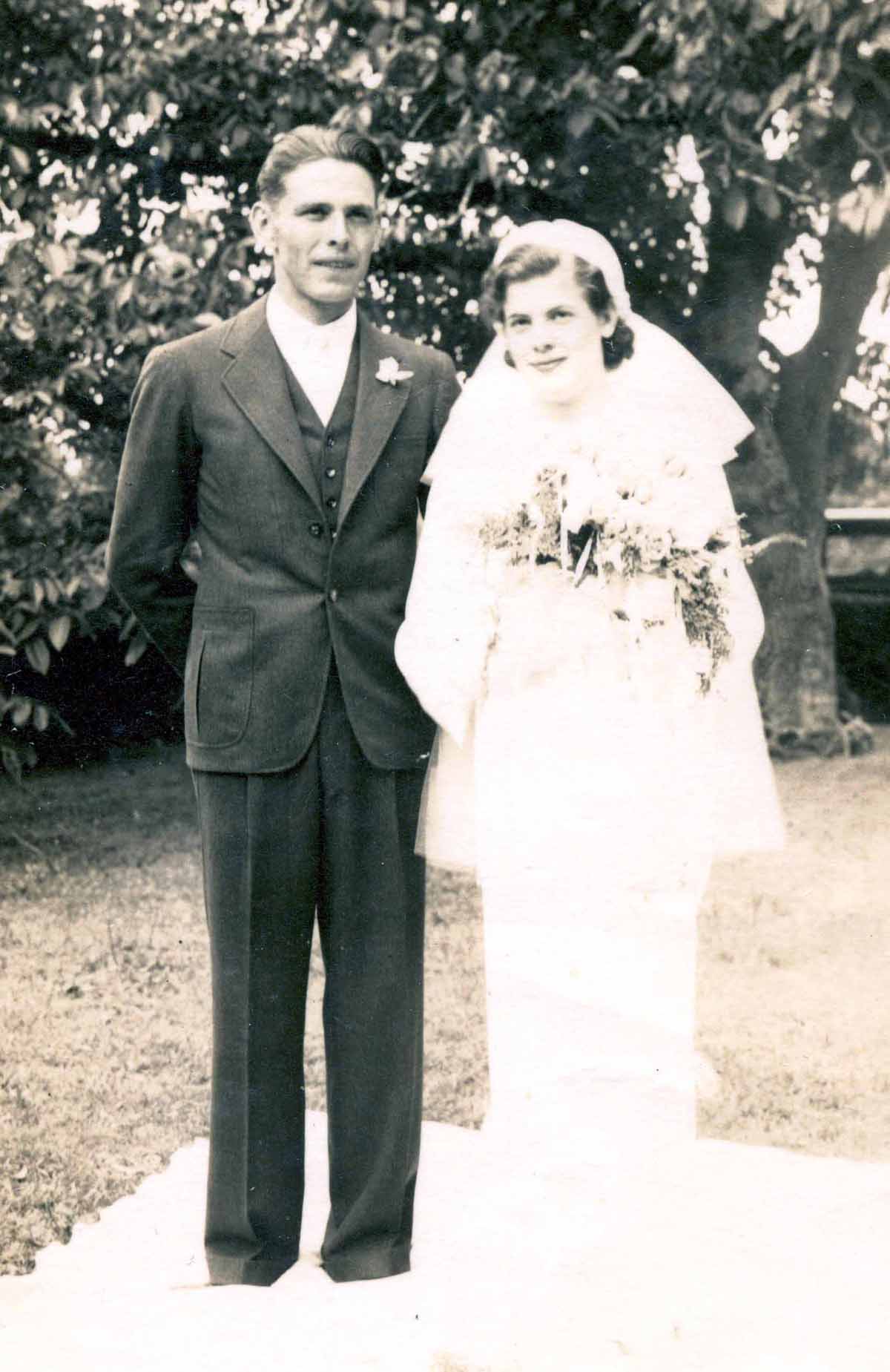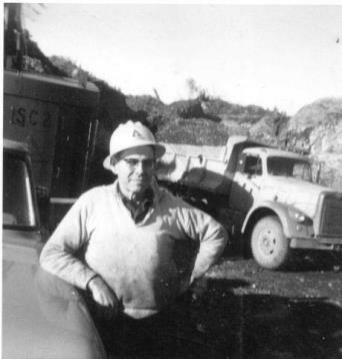 My Heritage

My Dad - James Brake.

My dad was born on January 19, 1910, in
Rock Cave
, Upshur County, West Virginia.  Born Basil Brake, he was the fifth of
eight children
raised by
Arthur
and
Lucy Perry
Brake in the house shown at right.   Read about other Brakes in Upshur County 
here
.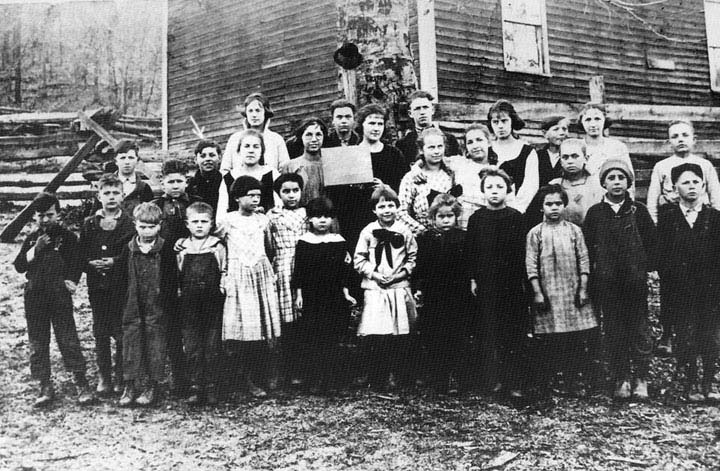 Daily, young Basil walked the mile and a half to White's Camp School, the one-room affair shown below.  In 1922 when the photo was taken, his teacher was also his Aunt Ruth, and several of his classmates were siblings and cousins.  Dad is at upper left at the arrow.  For identification of all in the photo, click
here.
  Dad had many stories about his school days, including an episode with a skunk he and his cohorts delivered to the school tied in a burlap bag.  He rightfully suffered the consequences for that one.  But he also spoke of another impish act carried out by three friends in his presence.  Approached by their teacher, the guilty party of three ran unidentified into the woods, leaving Dad to the choice of either identifying them, or suffering their punishment.  He chose the latter, showing early signs of loyalty and his ownbrand of fairness.. 
As a teenager, Basil delivered mail from Rock Cave as far south of Webster Springs, arriving there one winter day so cold that he had to be helped off his horse.  As he matured, he was allowed to use the postmaster's Model A Ford.  Following the footprints of most other young men in the area, he went to work in the coal mines, his assigned mine being in Adrian just north of Rock Cave.  At some point along the way, Dad had his name legally changed from Basil to "James."  Just where the "Basil" had come from is unknown as there are no known uncles or grandfathers with that name.  His great, great grandfather was named "James," as was one of this great uncles, but whether that led to his choice of the name is not known.   

Recognizing quickly that the coal mines held a limited and tenuous future, Basil joined the Army at the age of 20.  After training in New York, he was assigned to a field artillery regiment supporting the 25th Infantry Division in Schofield Barracks, Hawaii.  The "Expert Marksman" badge on the flap of his jacket pocket in the photo above is probably in recognition of his skill with the M1911  .45 automatic pistol, a skill he demonstrated time and again throughout his life, much to the chagrin of his oldest son who is lucky to hit the side of a barn with that pistol...from inside the barn.  And not only did I not inherit his skills with a pistol, I also got short changed by the hair gene...as you can see in the photo to the right, Dad had plenty to spare!  

From Schofield Barracks, Dad was transferred to Camp Lewis, Washington, later to become Fort Lewis.  Still assigned to an artillery unit, which in those days relied upon horses as a primary means of transportation, Dad volunteered to care for his company commander's horse.  As a consequence, he was given access to the regimental stable of horses, and one of his first encounters with his future wife was during a double "date" involving a horseback ride.  Later "dates" revealed a dapper gentleman...jacket, slacks, and black and white wingtips as evidenced in the tree pose at left...that must have swept Gladys Fletcher, my Mom, right off her feet.

Mom and Dad were married in Winlock, Washington, Mom's hometown, on June 27th, 1936, (
see newspaper clipping
) shortly after Dad mustered out of the Army.  He went to work as a general laborer for a construction firm working in the Tacoma, Washington area.  My sister, Jan, was born in 1937, and within a few years, the family moved to the vicinity of Toutle, Washington where it remained  until uprooted by Mt. St. Helens in 1980. 
The 1942 photo at left shows me on Dad's lap and beside Mom and sister, Jan, at St. Helens,  a town complete with post office, but now only a dot on some older maps.  A neighbor at the time was Mr. Polly, and this area with its open fields and decrepit apple orchards we still call "The Polly Place" by the Brake family.    Shorthly after leaving The Polly Place, we moved to a more permanent home at
"502."
Dad worked for Weyerhaeuser for 37 years, first as a general laborer, then as a power shovel operator, and finally as the foreman of a crew that built countless miles of road for the logging company in their St. Helens Treefarm.  A frugal man, he went without luxuries to make sure his four children got their lives off to a good start, seeing each of them through college before retiring in the '70s. 

In addition to being a loving father, faithful husband, and devoted Christian, Dad's passion was fishing.  Having one of the state's premier salmon, steelhead, and trout streams...the Toutle River... surrounding the property we grew up on helped foster and nurture this passion in the children.  Dad managed to coax fish from the river year 'round, bragging that at times he had to "push the steelhead out on the other side of the river" because his line had frozen so hard his reel wouldn't work!

Mom and Dad lived happily on the Toutle until the family property was
wiped out by Mount Saint Helens
on May 18, 1980.  After moving into a mobile home in Winlock on the property of daughter, Jan, and her husband, Bill Bearse, Dad seemed to have lost his passion for fishing, never returning with pole in hand to the Toutle.  Mom and Dad did continue to enjoy life, however, as evidenced by their trip to Hawaii in celebration of their 50th Wedding Anniversary (photo at right).  They also celebrated their 60th before Mom was unexpectedly taken on February 18, 1997.
Another of Dad's passions was making music with his family.  One of my earlies memories is sitting on Daddy's knee while he sang
Little Pal.
Most of his music was made with harmonica in hand.    The month before he passed on, he entertained all who would listen in the lobby of his retirement home, and in his final days as a hospice volunteer entertained him with harp music, Dad entertained her with a harmonica accompanyment.  Dad passed quietly on November 15, 2001.
Click
here
read my tribute to Jim Brake.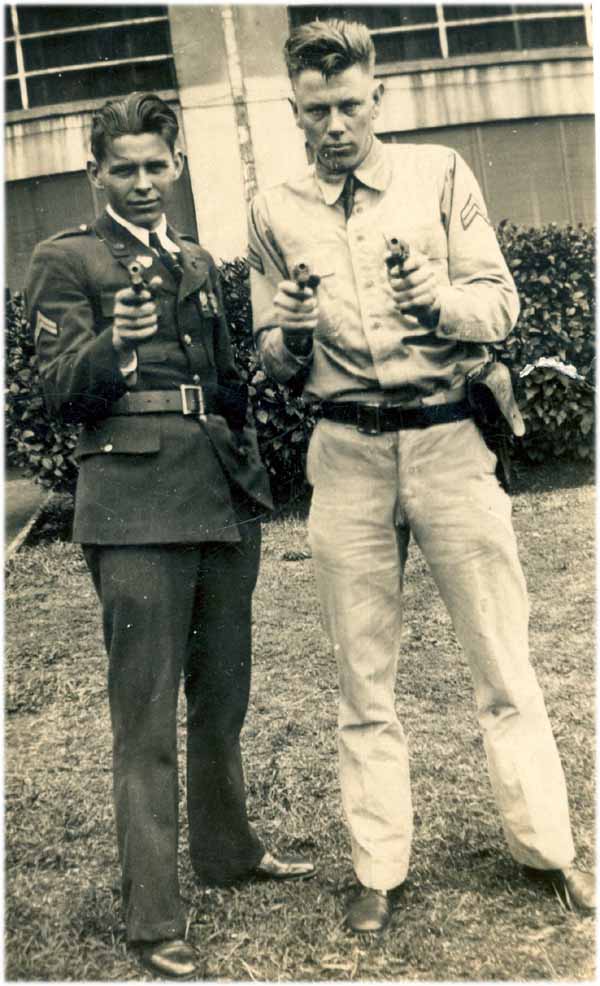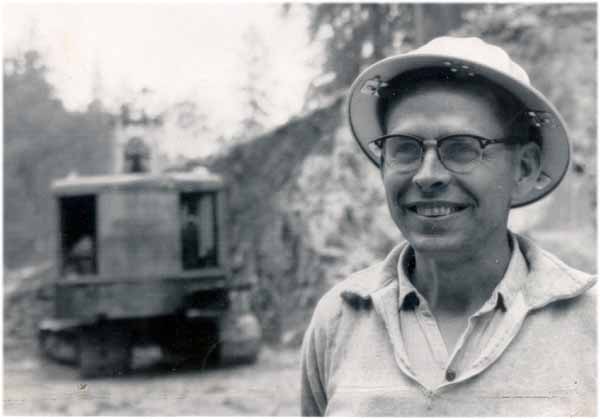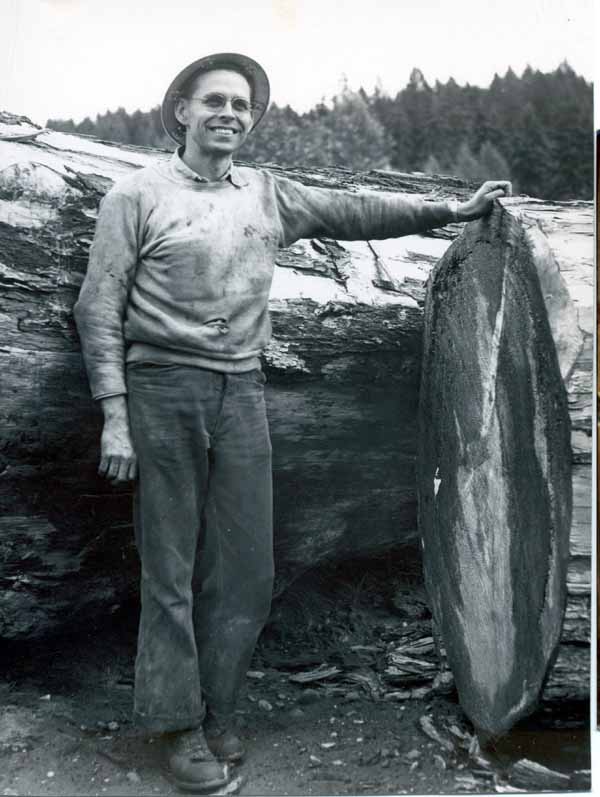 Back
to Buzz's home page.

More
photo's of Dad's birthplace