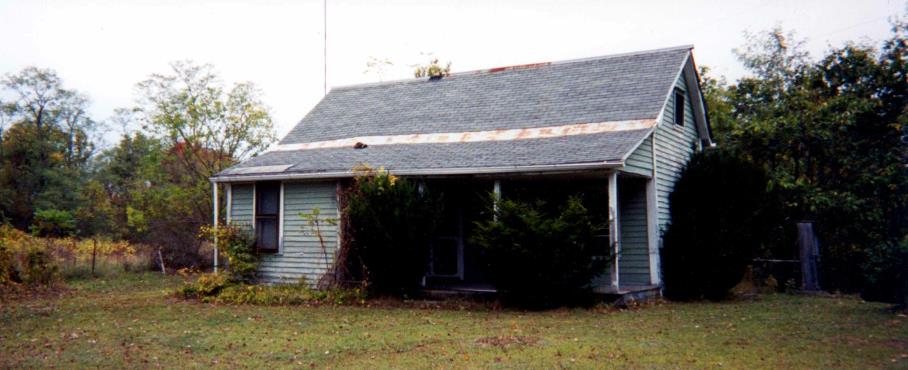 Birthplace of James Brake, Rock Cave, WV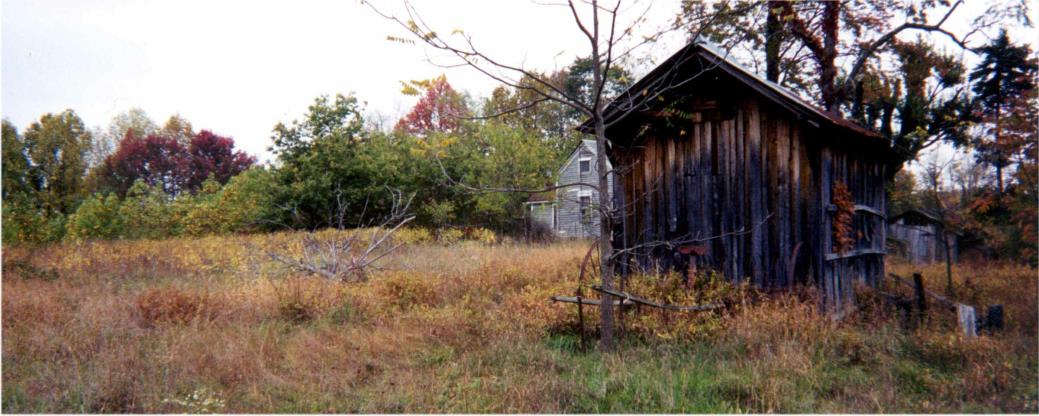 These photos of Dad's childhood home were taken by  daughter, Jan Bearse, during a family visit in the fall of 1999.  The upper shot shows the house and yard in need of care.  Things were in much better shape when the photo on Dad's main page was taken in 2002. 

   The middle photo is taken from the front corner of the house and shows a shed in the foreground, and barn beyond.

   And the final shots are  is from behind the barn looking back toward the house.  In his 90s, Dad could still remember using the hay rake in the foreground.