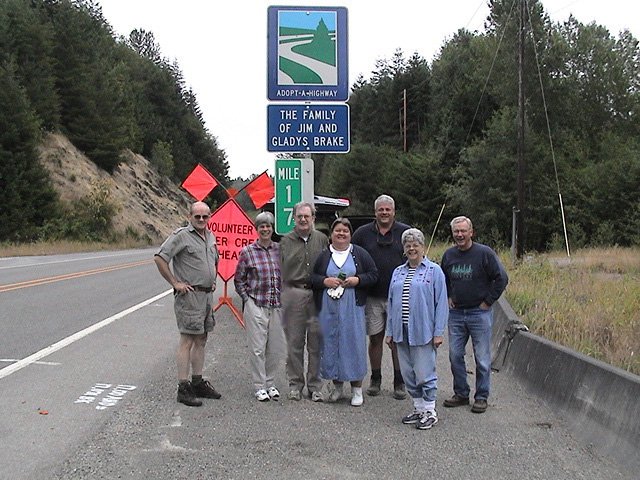 My Siblings and Their Families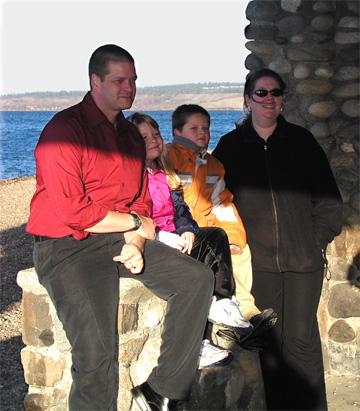 Brandon, Mackenzie, Alexander, and Bonnie Brake


Pictured above, left to right:  Buzz Brake, sister Sally Neufeld, Larry Neufeld, Joann Brake, brother Jack Brake, sister Jan Bearse, and Bill Bearse.  We adopted a 4-mile stretch of the Mt. St. Helens Memorial Highway that runs past our childhood home, dedicating our efforts to our parent.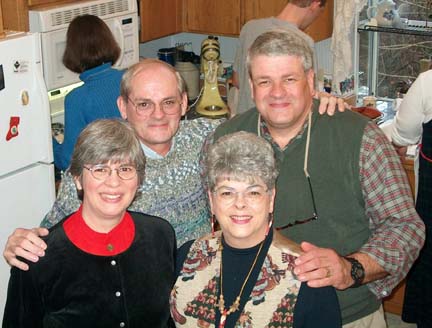 Sal, Buzz, Jan, Jack together, Christmas 2002

Clockwise from top:  Newlyweds, Joel and Jenn Neufeld, Larry and Sally Neufeld, Stacy, holding Jordan, William, and Josh Neuman.  (Missing:  Mark)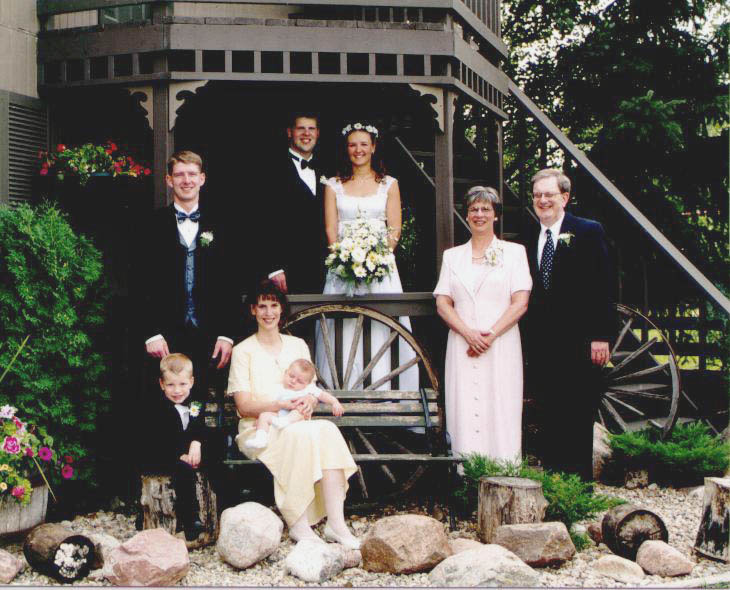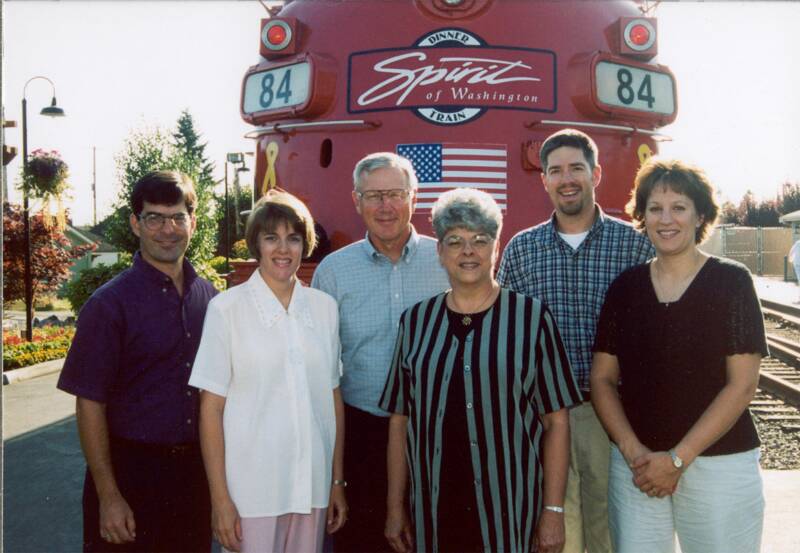 Joel and Betsy Eyestone, Bill and Jan Bearse, Gordon and Debbie Bearse.  (Missing:  Jennifer)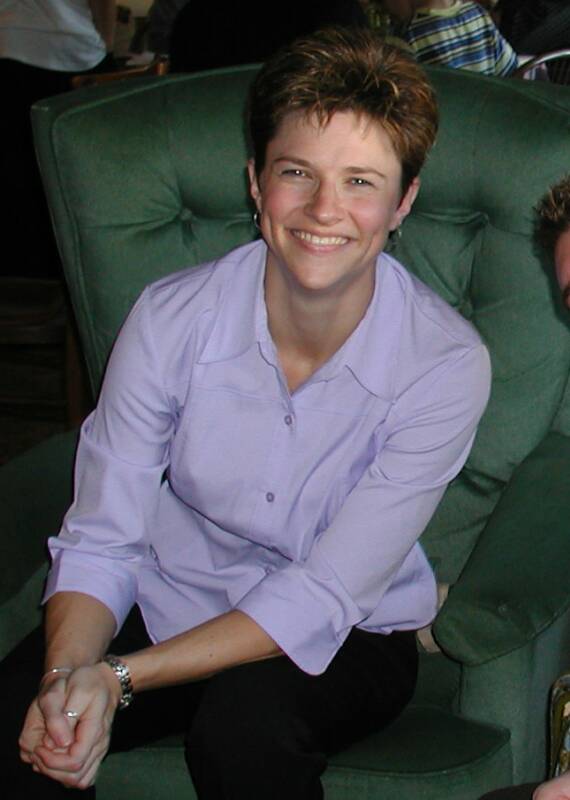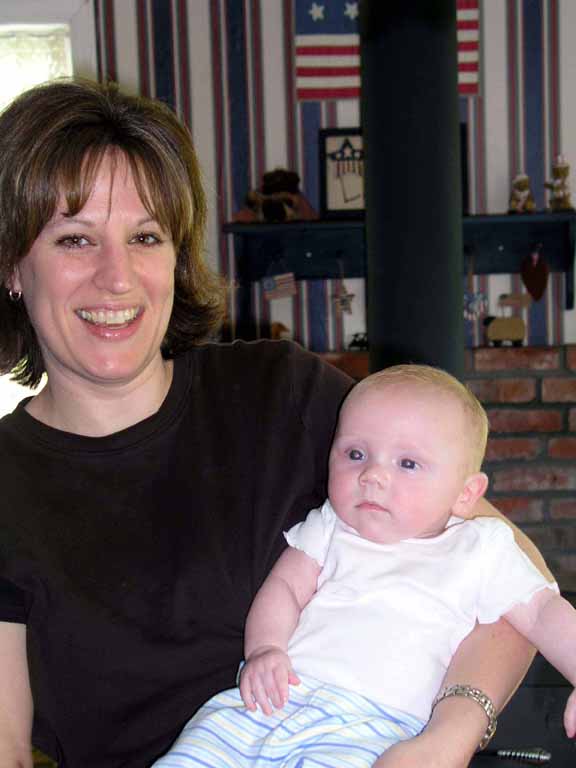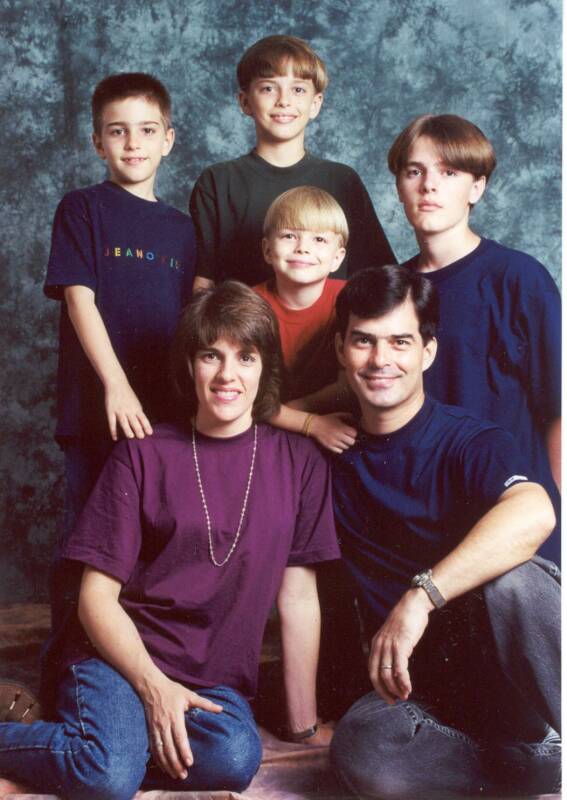 Joel and Betsy Eyestone with sons Logan (center), Tobin (left), Jay (top), and Brad.

Back to Buzz's home page.