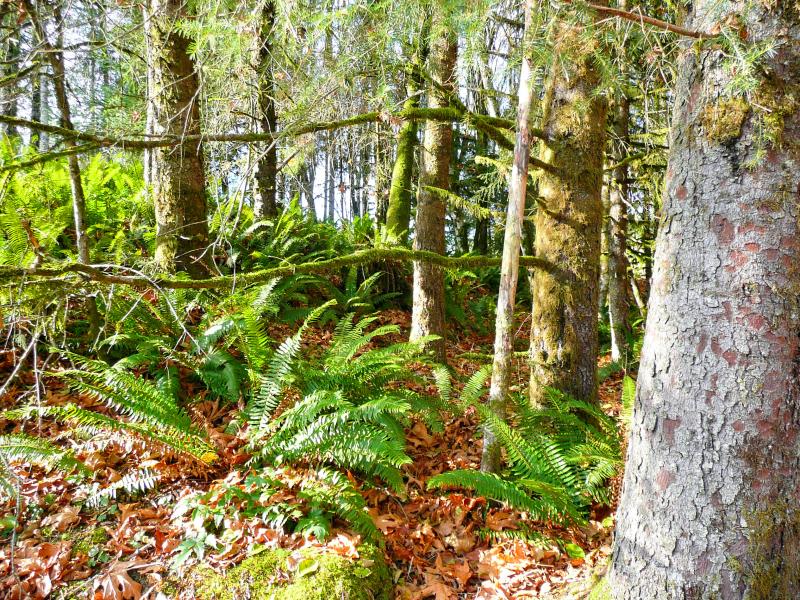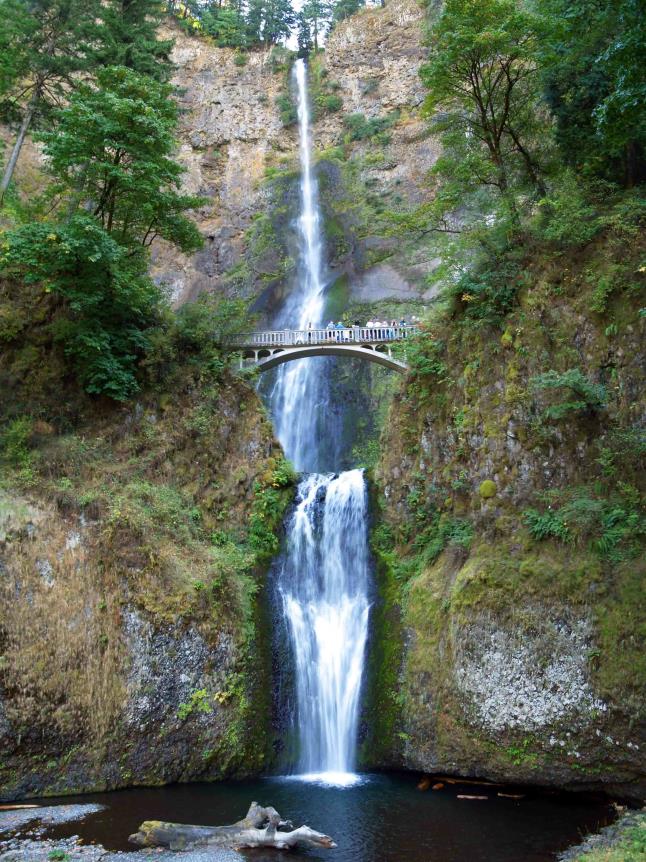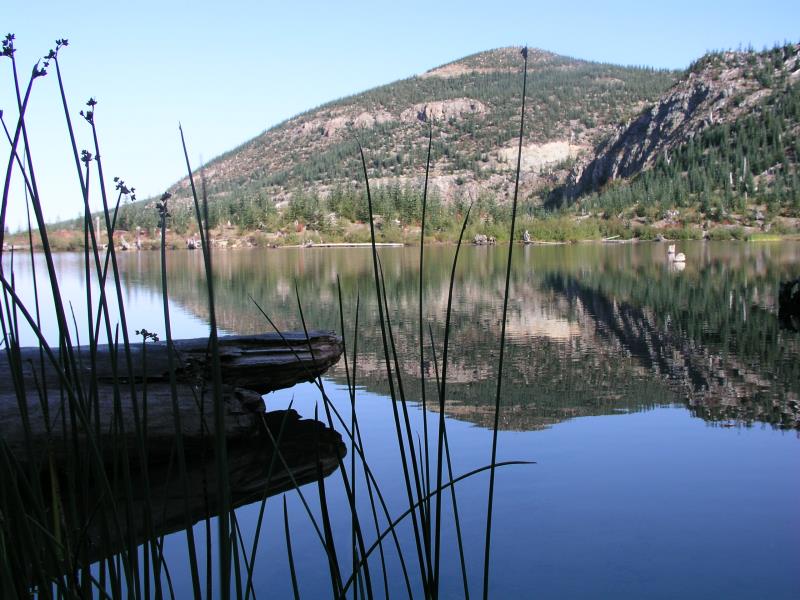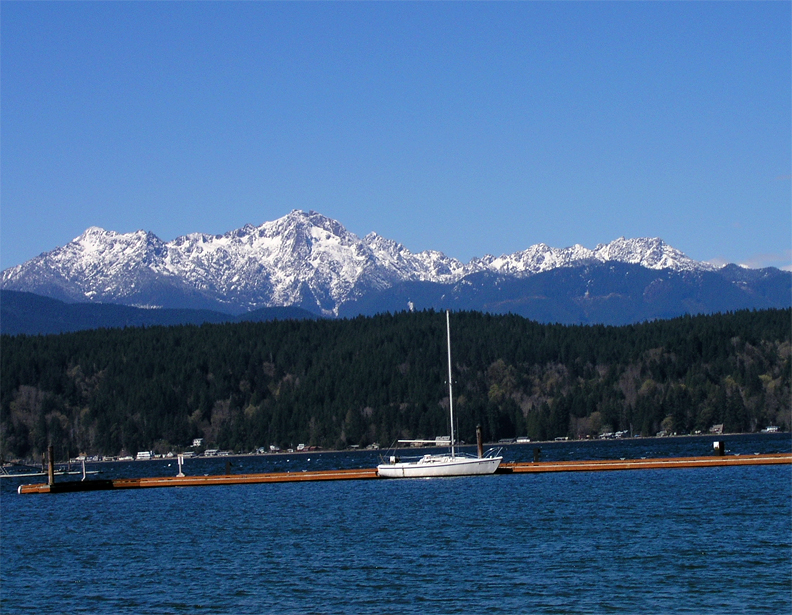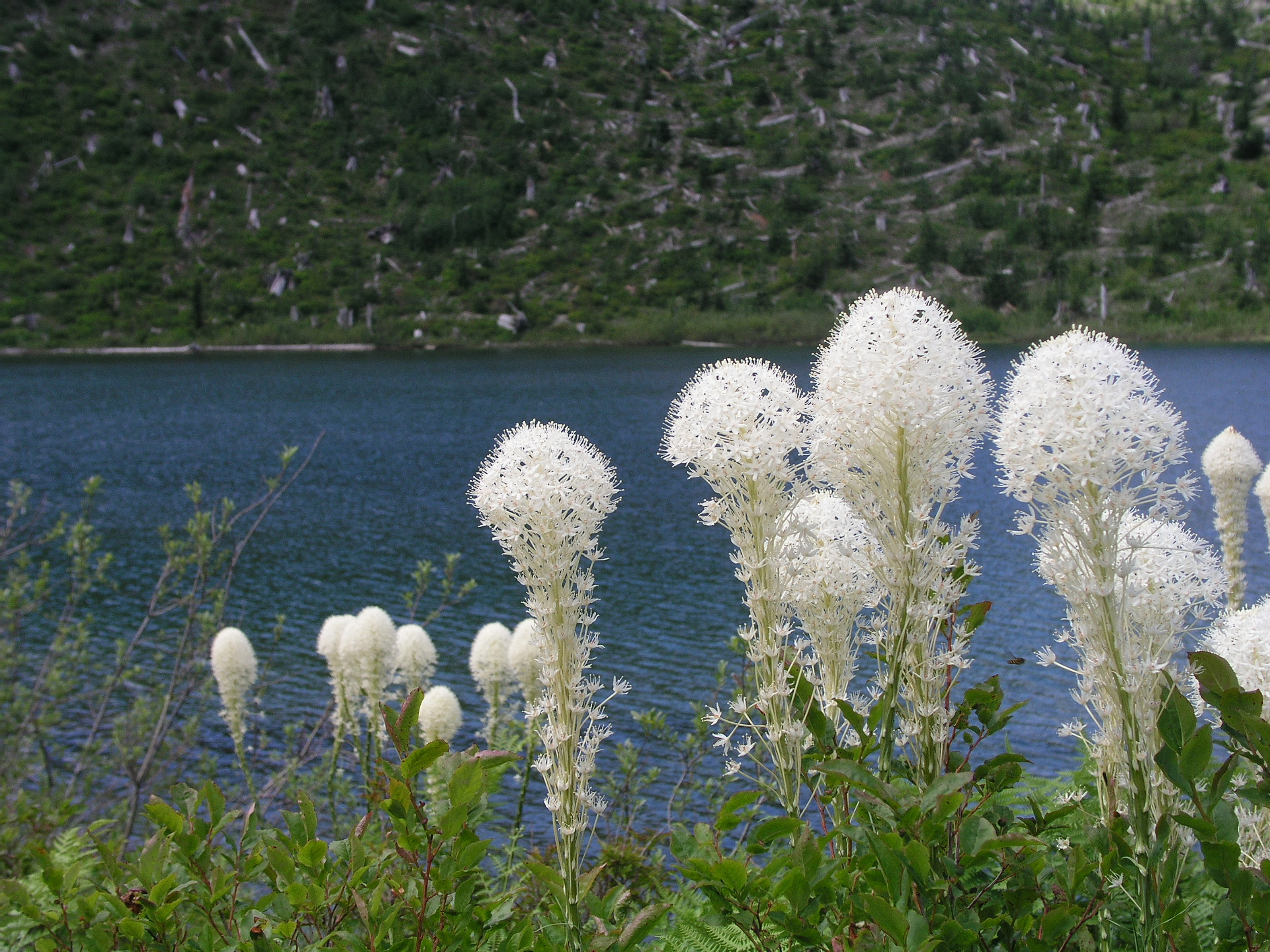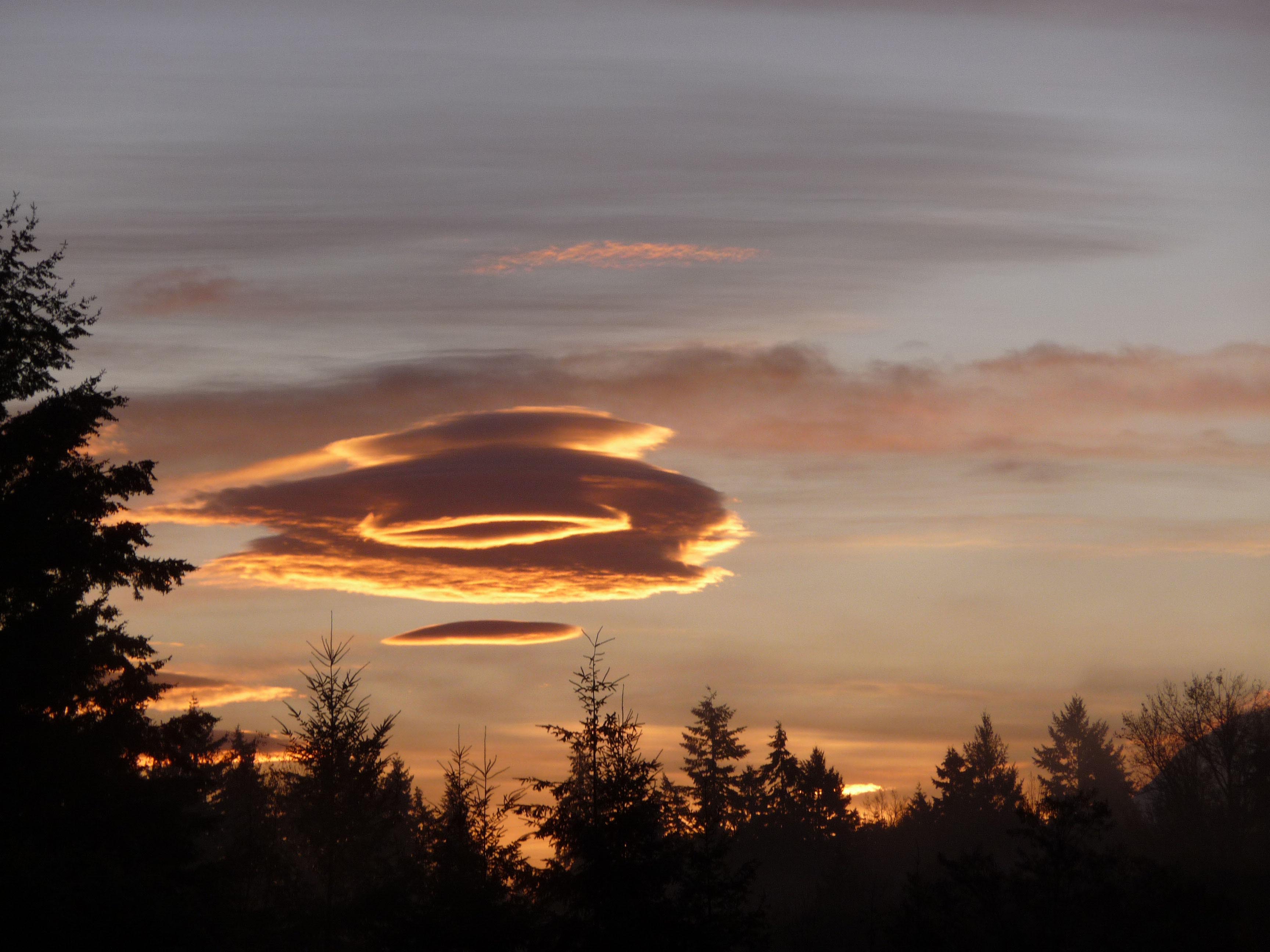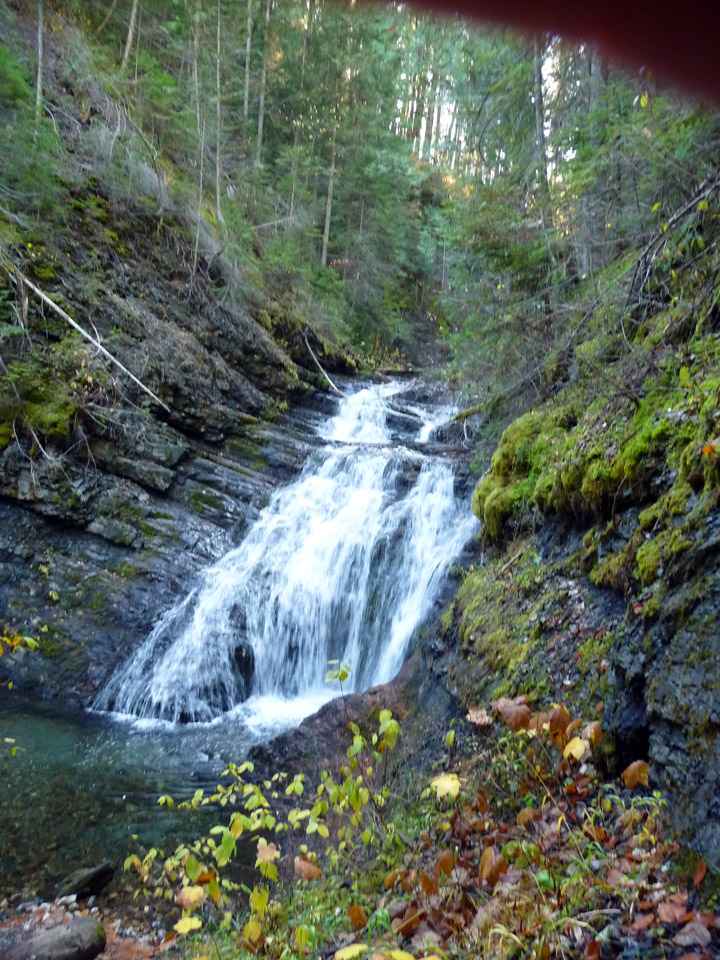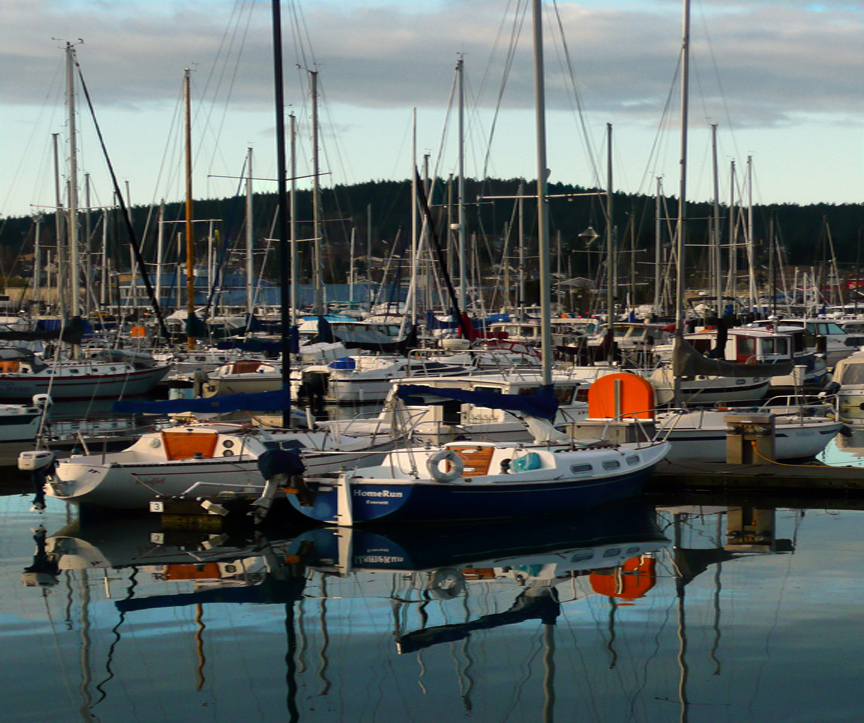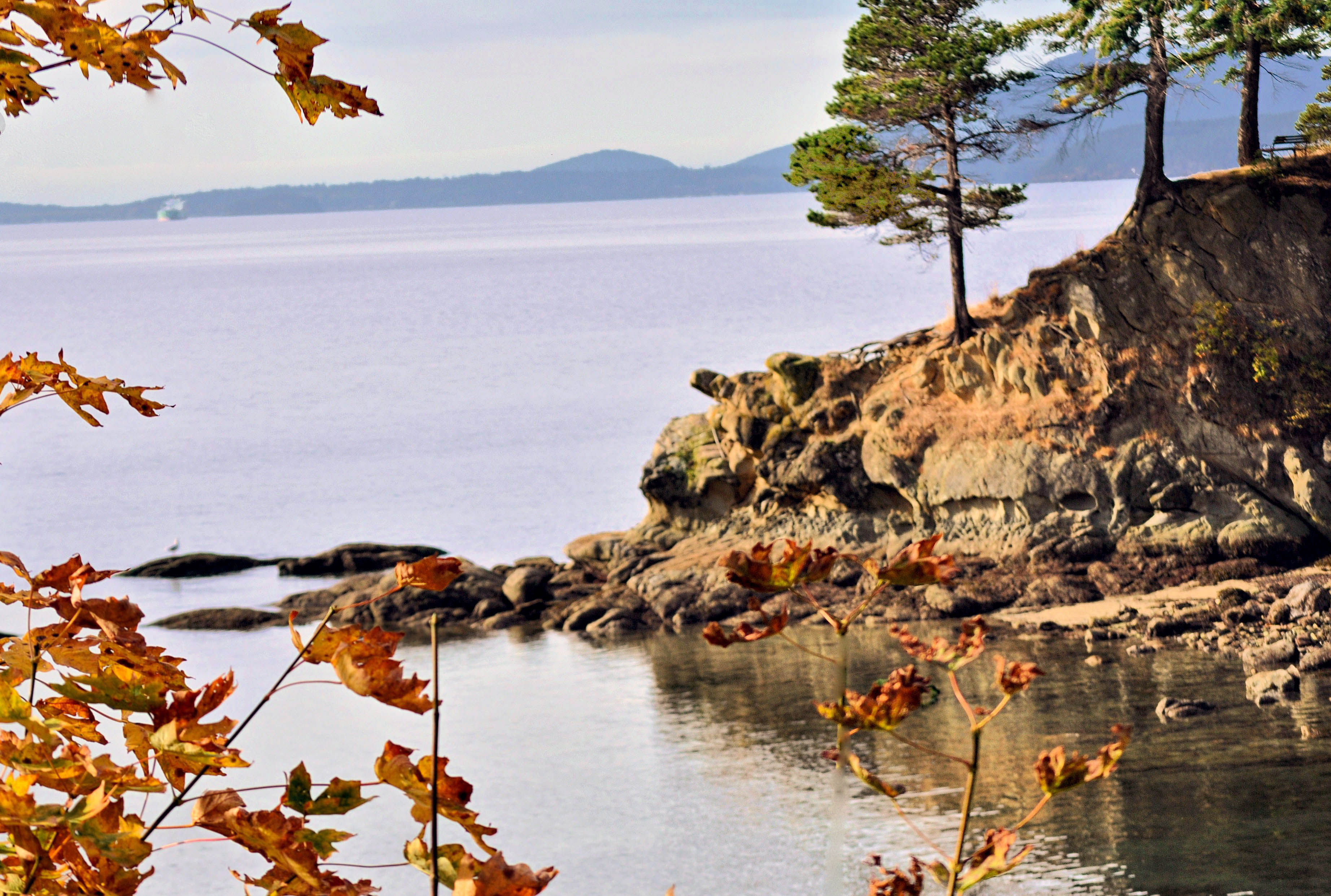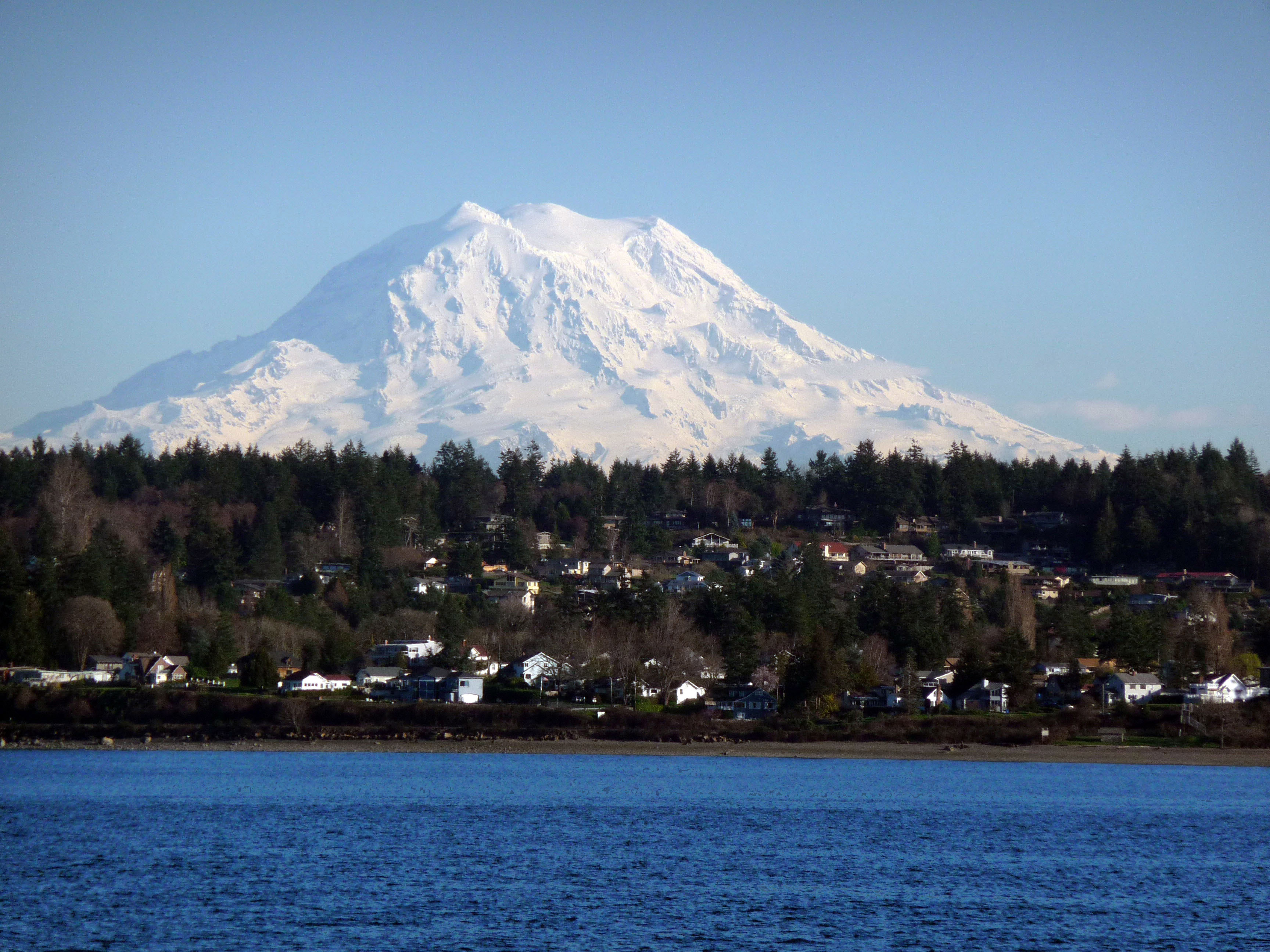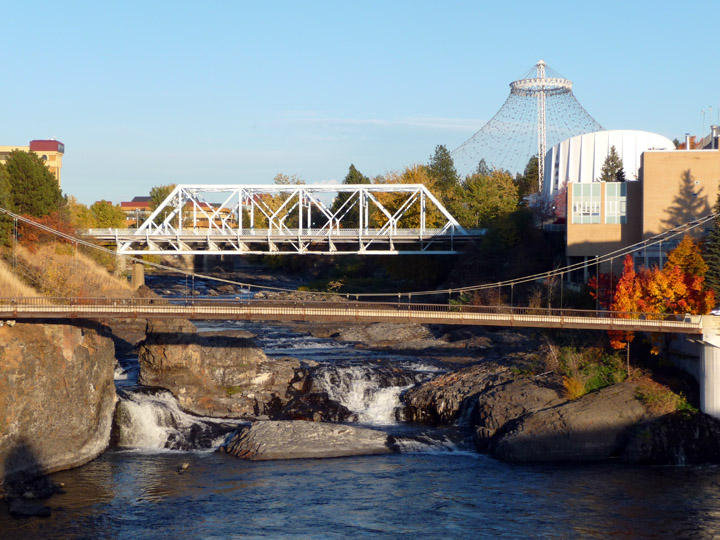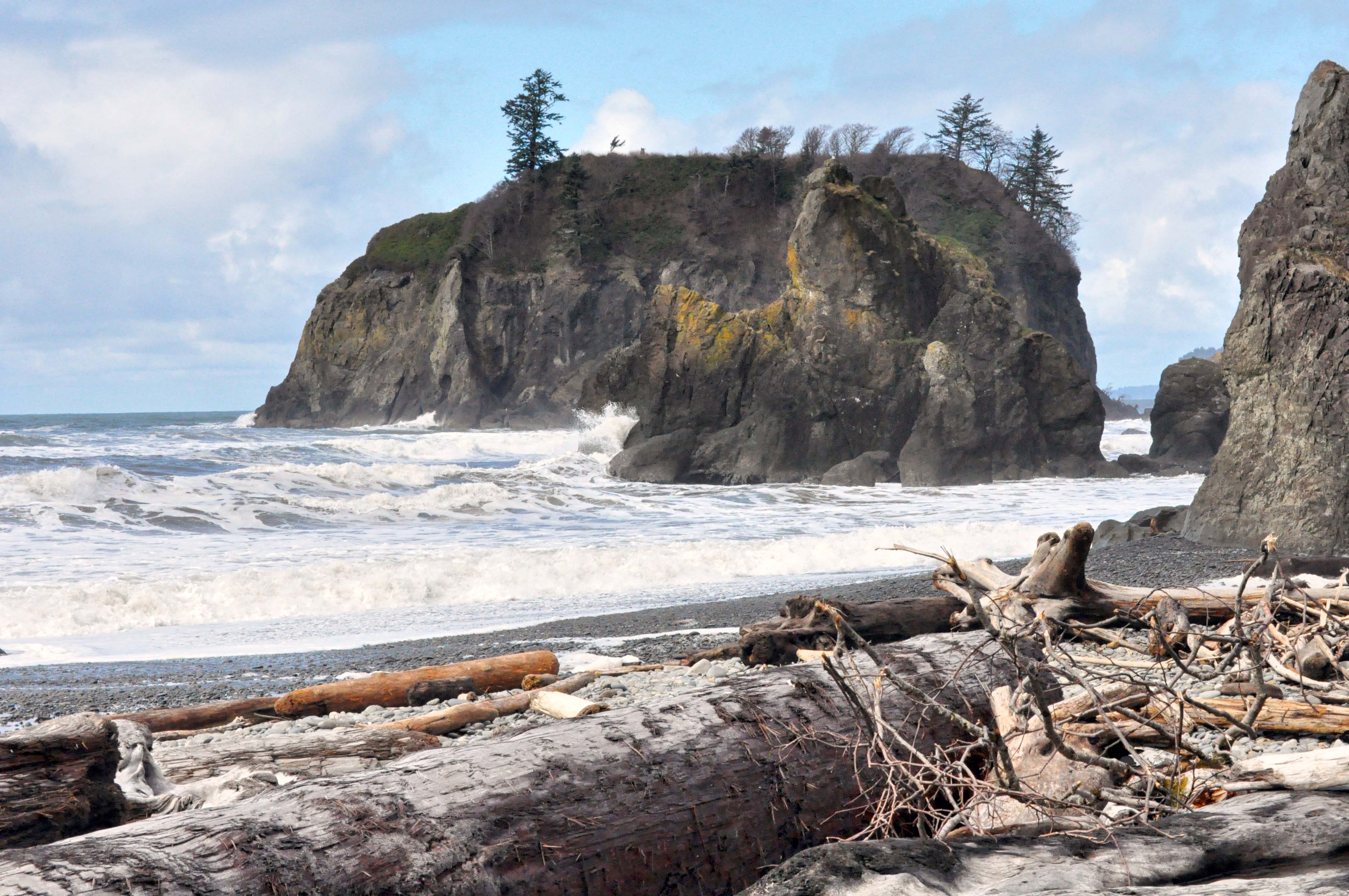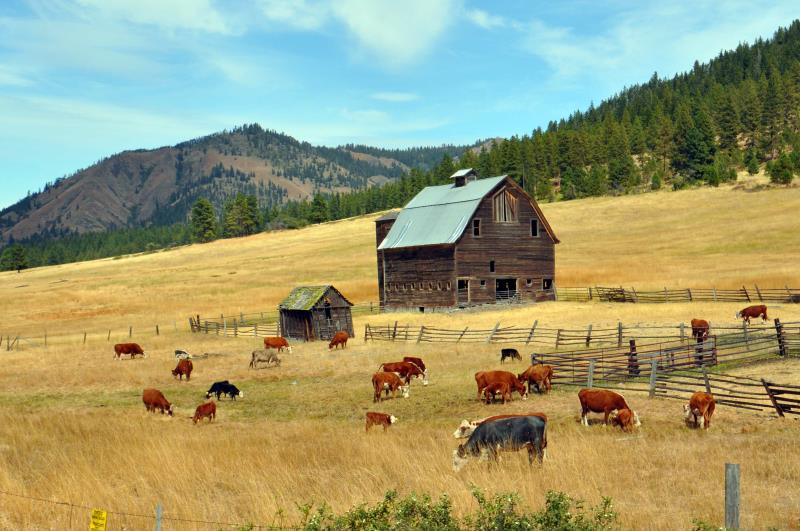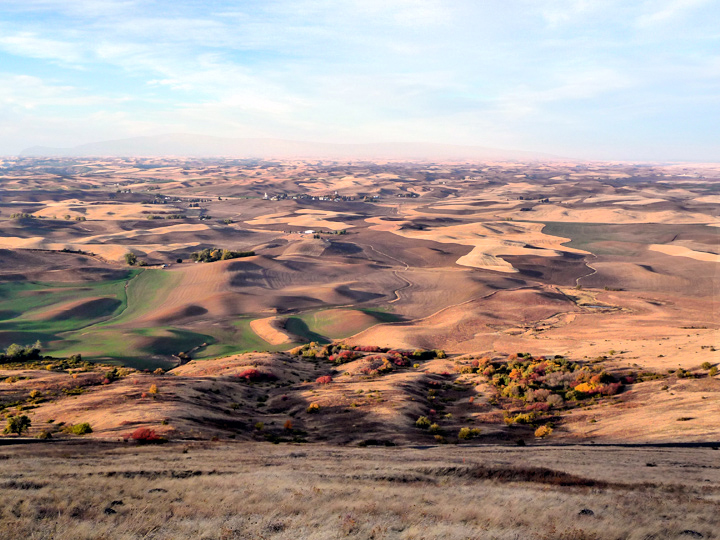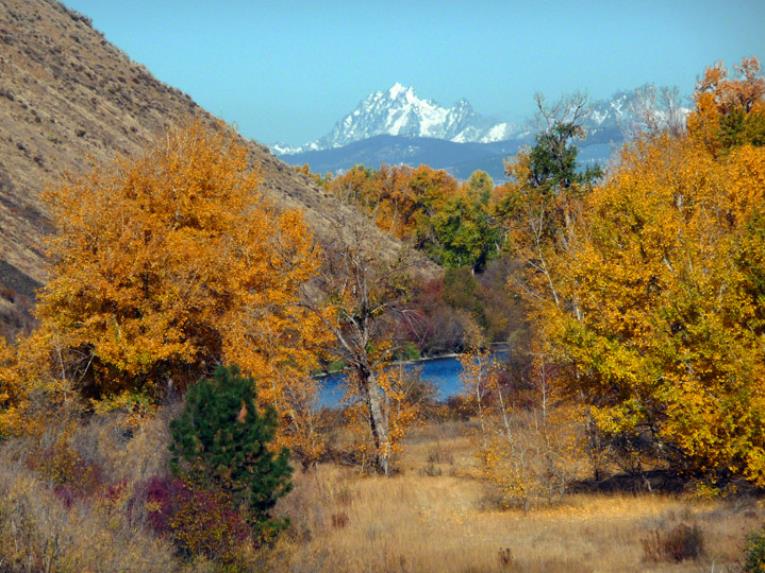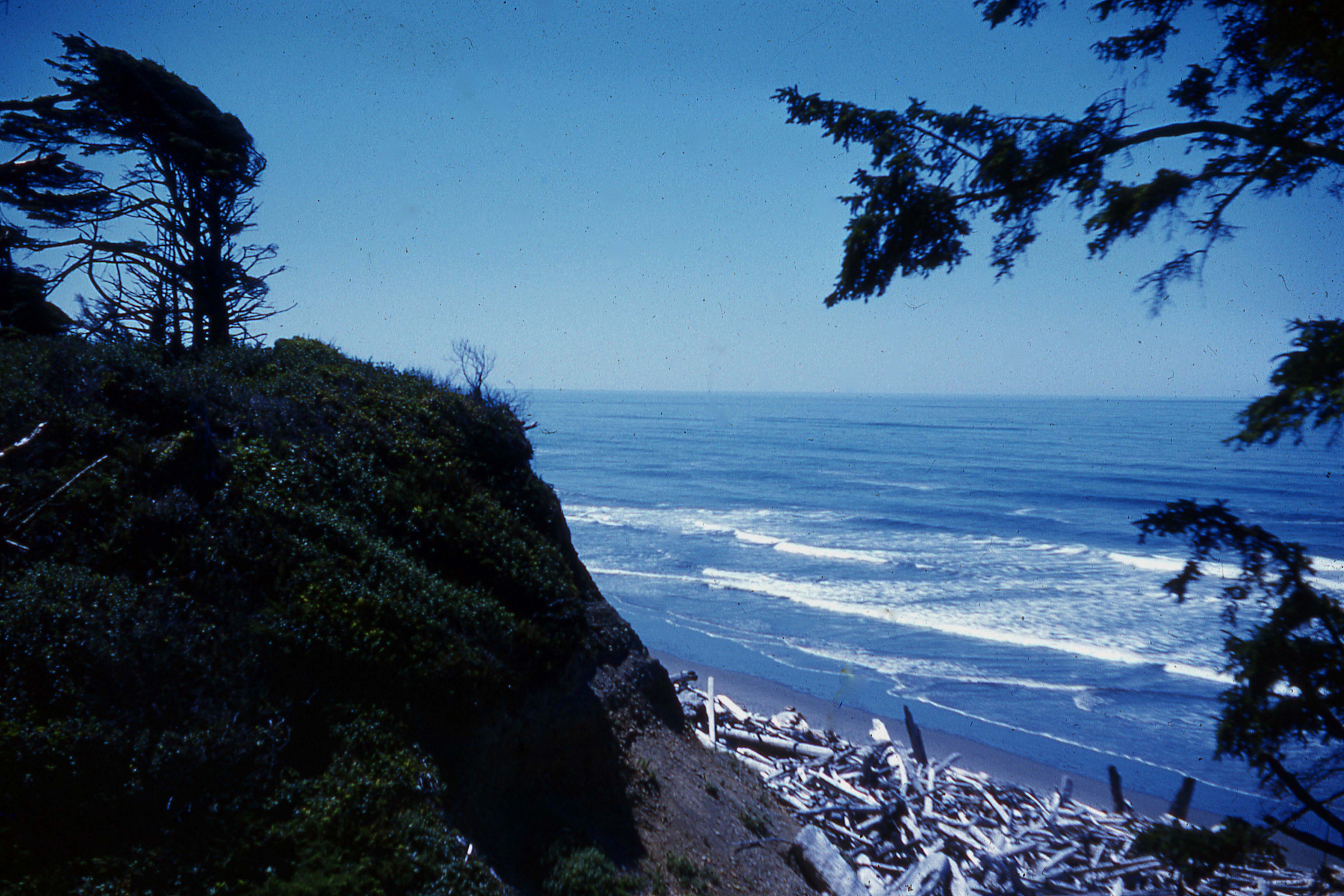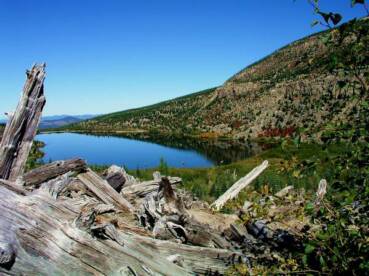 "The Palouse" seen from Steptoe Butte looking south.  (The Palouse is a massive area in SE Washington and SW Idaho in which more wheat and legumes are grown per acre than any other region in the world.)

Mount Rainier, one of Washington's most picturesque landmarks, as seen from Naches Peak.


Puget Sound and Fox Island in background, Chambers Bay Golf Course (site of the 2015 US Open) in the foreground

One of many deserted farm buildings scattered throughout the state (this one in Knab).

Washington is a photographer's paradise.  In this gallery you will see  many outdoor scenes, some found in my other galleries, but most unique to this gallery.

Abandoned Farm, Cle Elum, WA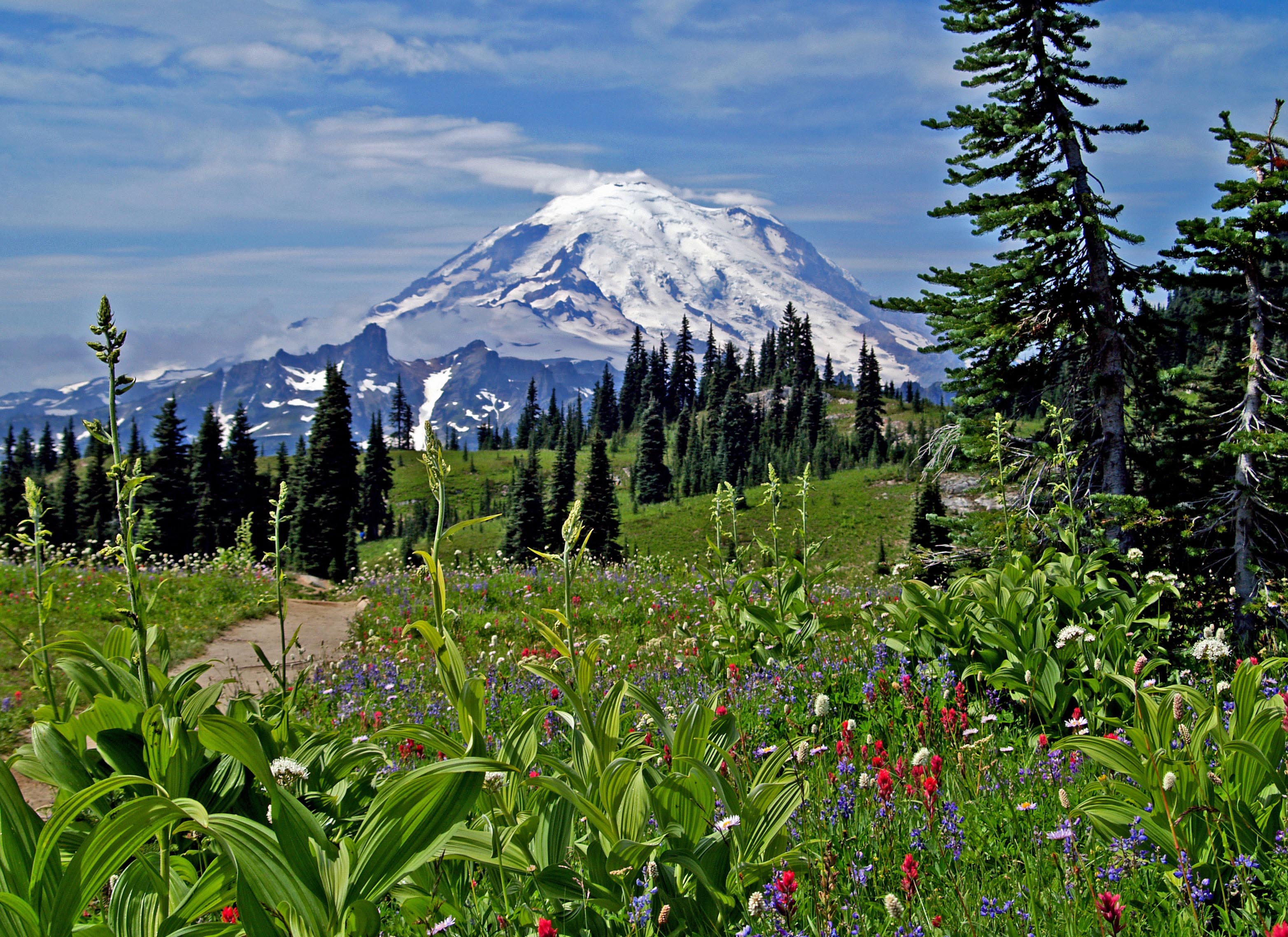 The Pacific Ocean as seen from the Hoh Indian Reservation.  (35mm slide taken in 1961.)

Yakima River south of Ellensburg.  Teanaway Butte in background.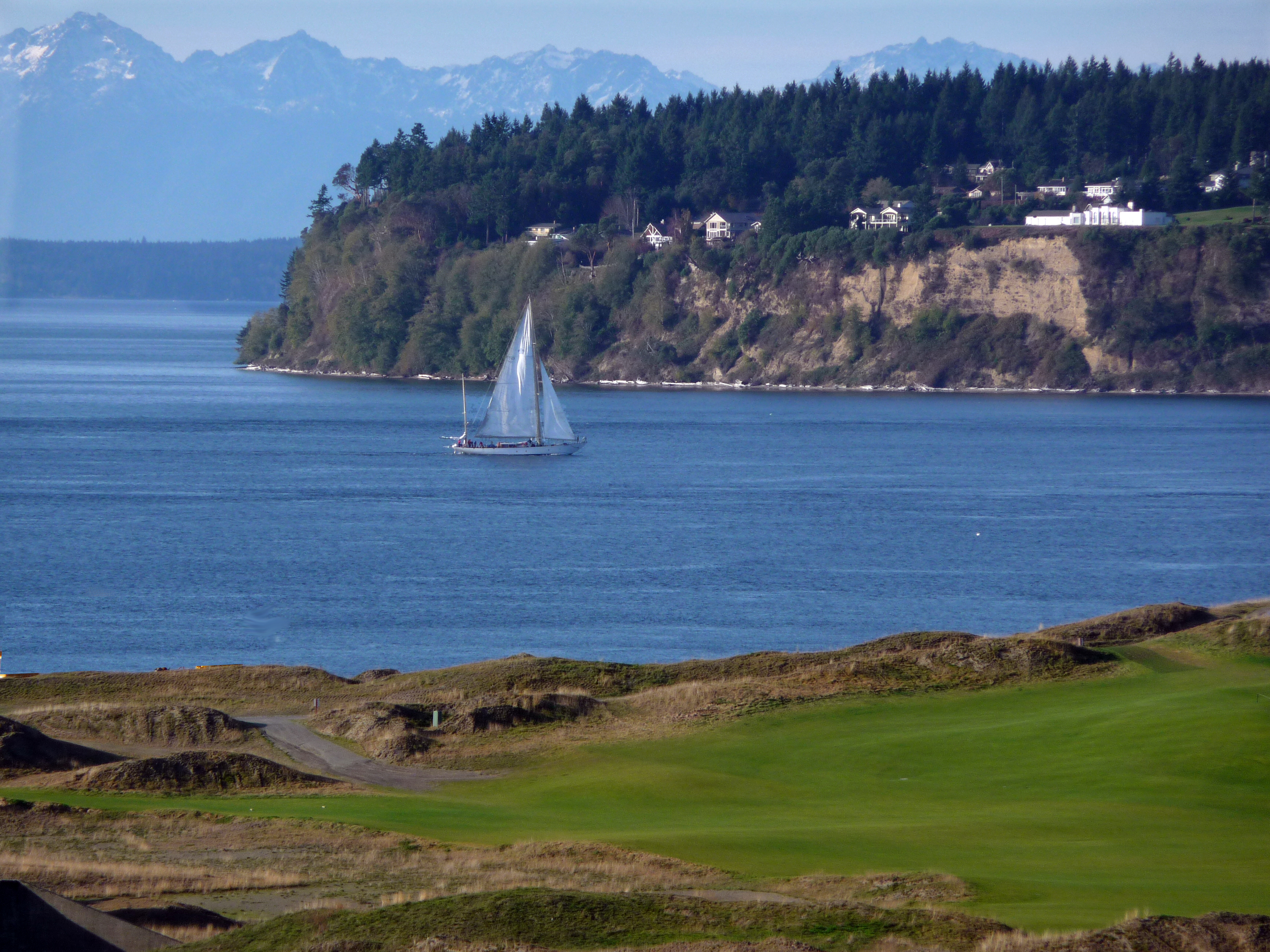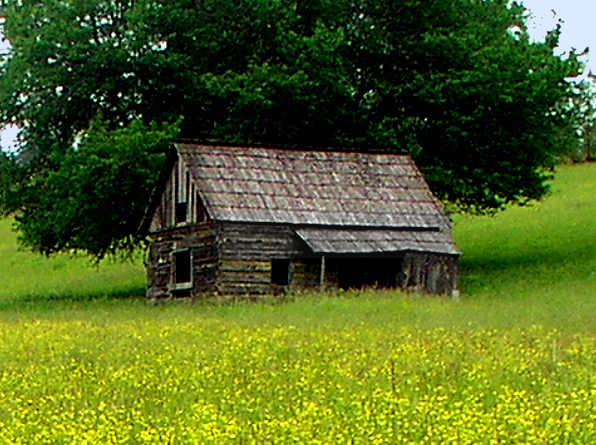 Another deserted farm building, this one invaded by free-ranging cattle.  Near Cle Elum.

Ruby Beach on the Pacific Ocean.

A lenticular cloud having just risen from the top of Mount Rainier early in the morning

Mount Rainier (note the three peaks) looming over Puget Sound and the must-visit historical town of
Steilacoom
.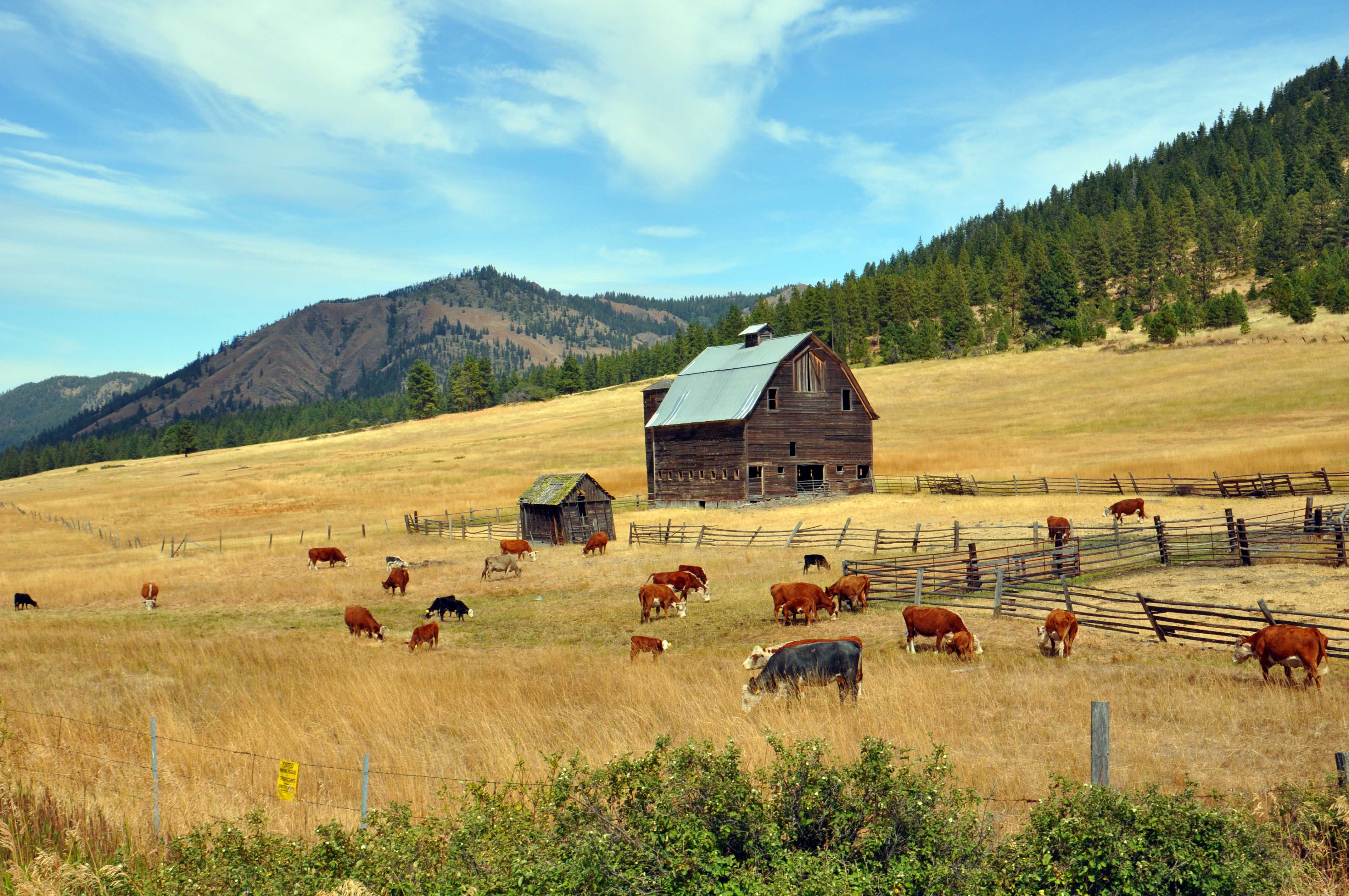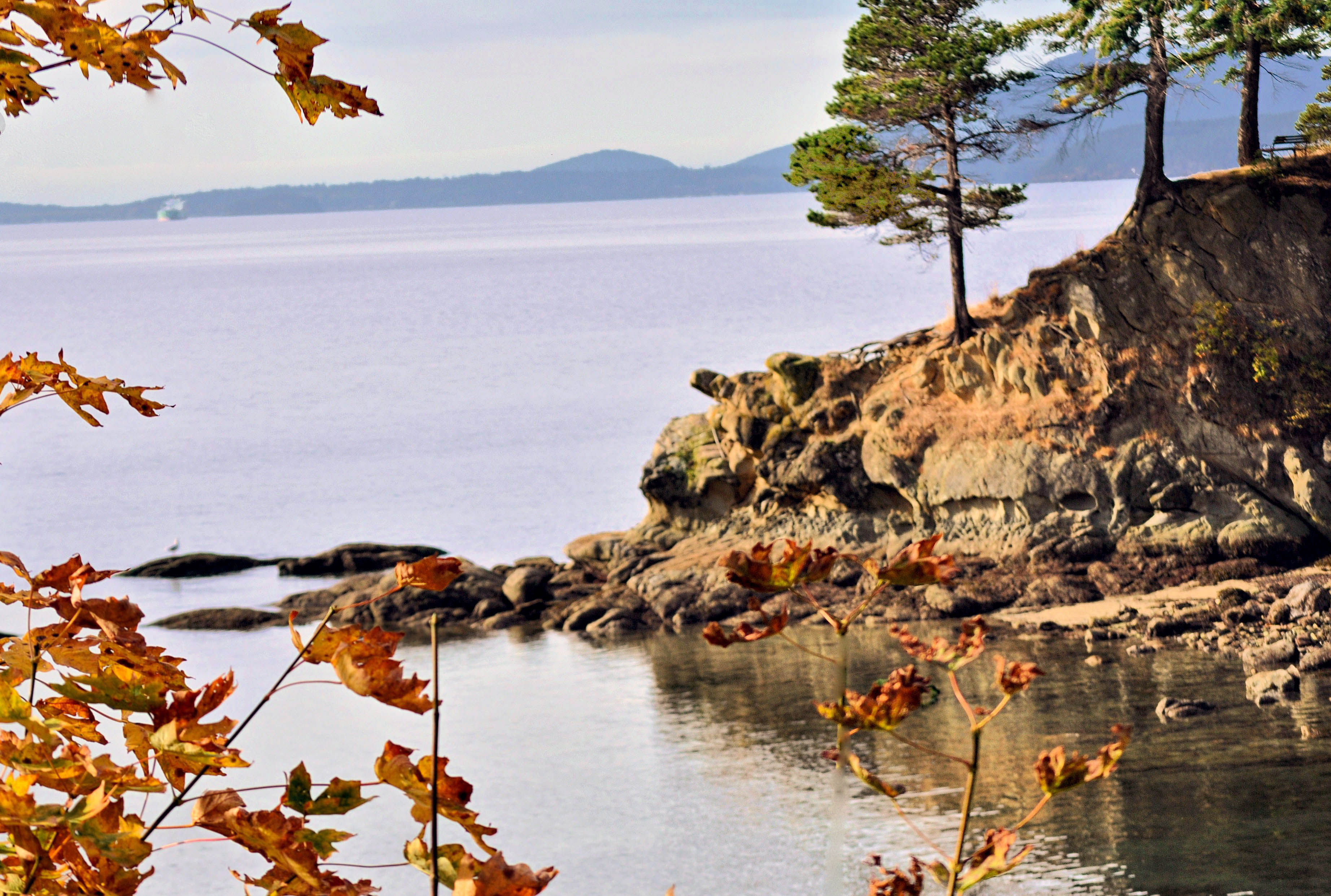 A marina at Anacortes, gateway to the San Juan Islands

Hood Canal with Mount Olympus...the highest peak on the
Olympic Peninsula
) looming in the background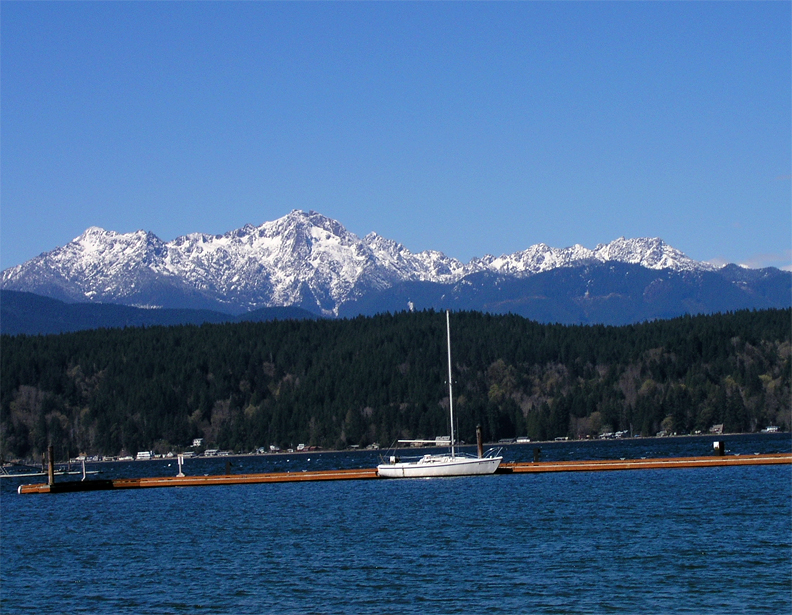 Having a camera ready at all times is a must when travelling Washingtons back roads as testified by this small herd of Roosevelt elk on a Weyerhaeuser logging road.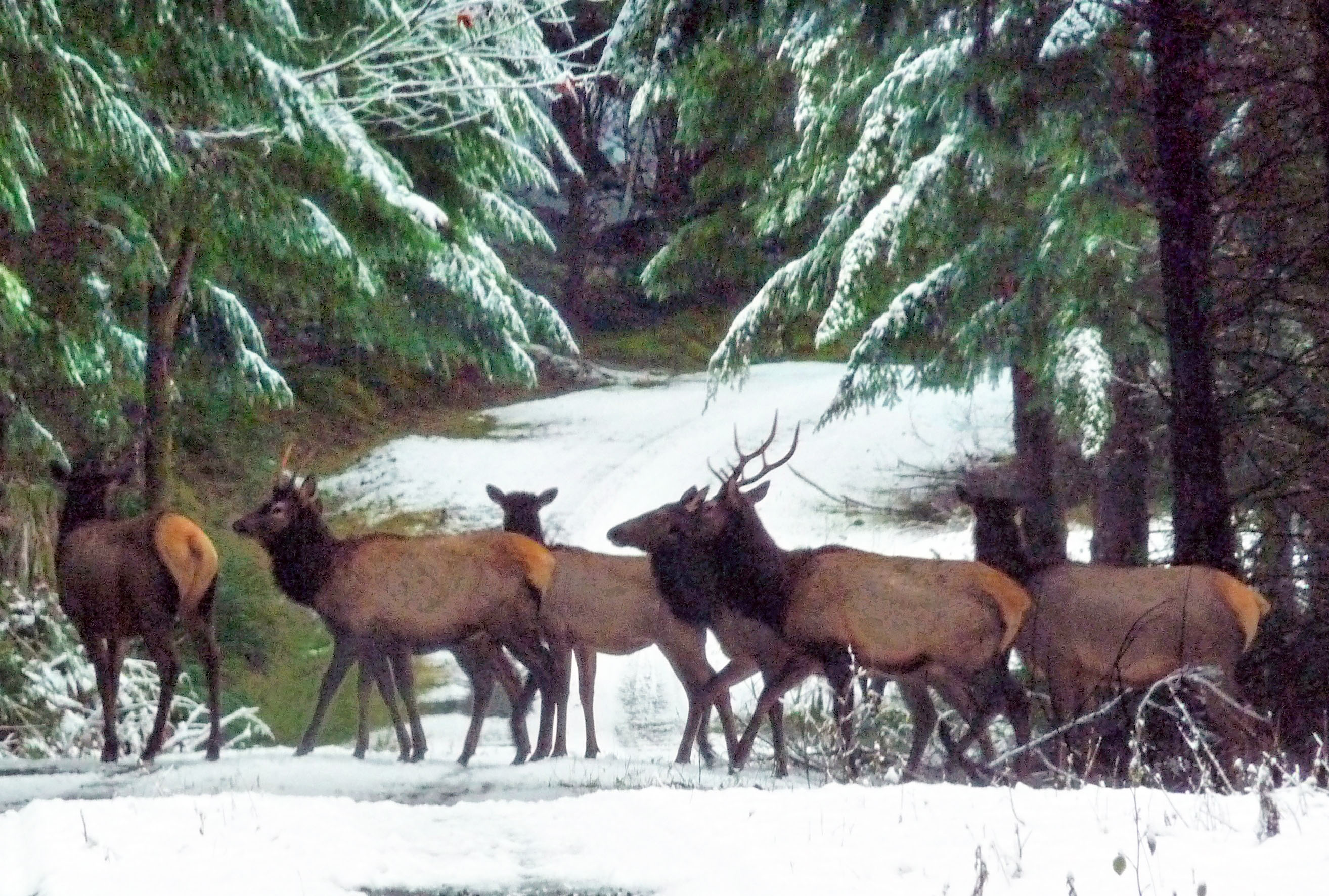 Our national bird waiting for its dinner on American Lake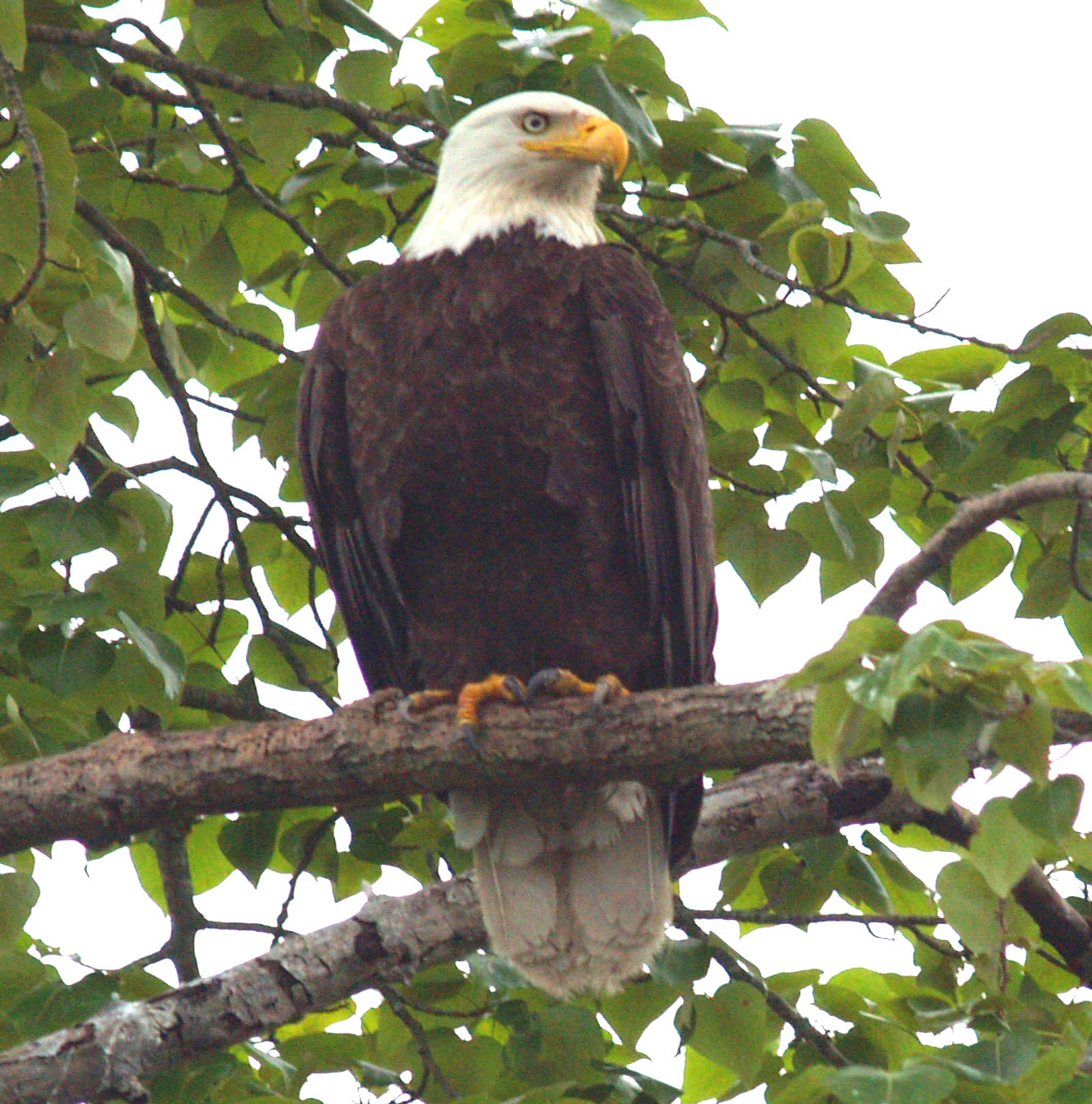 Cedar Creek Falls near Metaline

Bear gross on the shore of Hanaford Lake, one of several lakes which were devastated when Mount Saint Helens blew her top in May 18, 1980.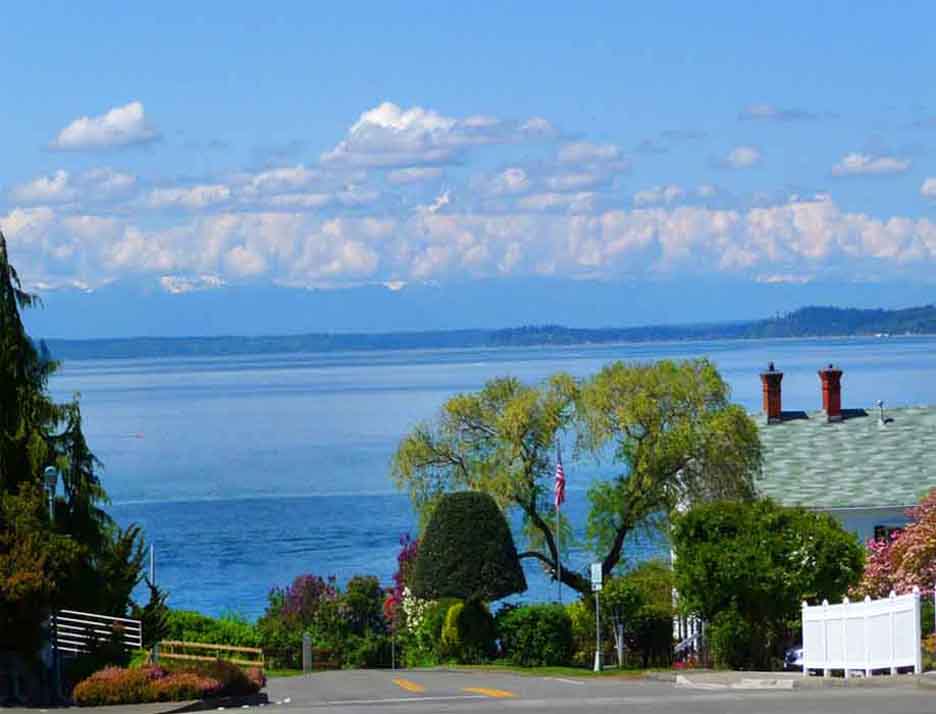 Main Street, Steilacoom, overlooking Puget Sound

Scene from the Alderbrook Inn on the lower end of Hood's Canal.  Olympic Mountains in the background

Hanaford Lake 26 years after the blast from Mount Saint Helens leveled all the trees previously surrounding it.

Mount Adams as viewed from Lake Tahklahk

Maybe this shot could have been taken from the Washington side of the Columbia River with a super-

zoom lens, but in all honesty, it was taken from the Oregon side.  Just too beautiful to pass up!

Hemlock, maple, and sword ferns at the edge of the Mt. St. Helens blast zone.  Photo taken in 2009, 29 years after the eruption.